2018 Hyundai i30
14 products
Reading Time: 02 min 24 sec.
Table of Contents
1.
Summary
2.
2018 Hyundai i30
3.
Best Replacement Parts for your 2018 Hyundai i30
4.
How to improve the performance of the 2018 Hyundai i30?
5.
Why Choose Genesis Tuners
6.
Takeaways
Summary
Hyundai's i30 has performance better than higher-priced models. The first upgrade we recommend is a new set of headlights and the second is body kits. To improve the performance of your Hyundai i30, install HKS suspension and Supertech pistons/cam followers.
2018 Hyundai i30
With the release of its i30 model, Hyundai continues to elevate its position in the market with a car that surprises luxury-seeking customers with its attention to detail. The performance boost is unsurpassed by rival models at this price point, earning it near top honors for 2018. Buyers can now enjoy all of the thrills offered by this exquisite sport-tourer SUV without paying an additional dime, except for gas (of course).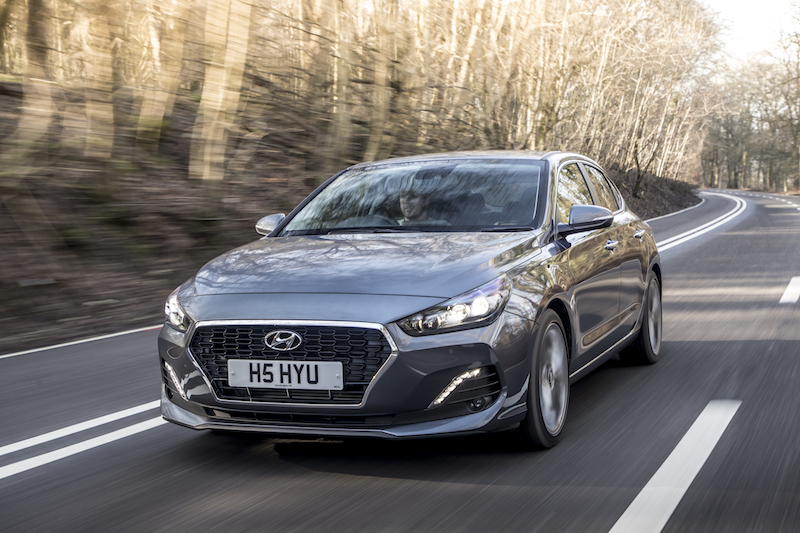 Best Replacement Parts for your 2018 Hyundai i30
The first thing we recommend is a new set of headlights. Considering the 2018 Hyundai i30 does not come with projector lenses, upgrading them to Spyder Auto's LED lights will give your car much better visibility during night drives and eliminate glare from oncoming traffic. The second upgrade we recommend is EGR body kits that come in both front bumper and rear bumper variations. They'll add an aggressive look to your i30 right off the bat while also giving it that fierce aura whenever you're driving around town. Last but not least is Sparco racing seats. They give your ride an aerodynamic flair while also offering the driver/passenger a better grip during cornering and a much more rigid, supportive feel to them in terms of support and comfort!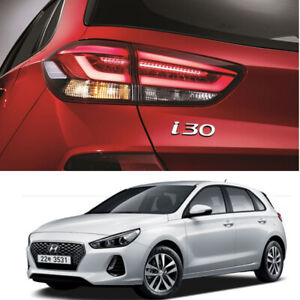 How to improve the performance of the 2018 Hyundai i30?
To improve the performance of the 2018 Hyundai i30, Genesis Tuners recommends replacing a few parts: To help you improve your cornering and handling, we suggest installing aftermarket suspension components from HKS. Their wide array of suspension parts will help you get the Hyundai i30 more stable around corners. Replacement pistons and cam followers from Supertech can help add more horsepower to your car! We recommend changing out all your fluids and lubricants with those from MOTUL. They use only high-quality materials in their products which are essential for getting every last drop of power out of your Hyundai engine!
To make the sound of your new i30 more exciting, get it some new exhaust systems. We recommend that you get a set of Greddy or Borla mufflers for both the cat-back and axle-back systems. Their exhausts are made with high-quality materials which is why they perform so well and last longer than other brands do. Plus their designs look great on any car. Get one from us at Genesis Tuners today to upgrade your vehicle's sound quality, today!
Why Choose Genesis Tuners
At Genesis Tuners, we're Hyundai enthusiasts just like you. We aim to be the go-to place for any and all parts needs for your 2018 i30. Our team of parts specialists has years of experience selling OEM replacement and aftermarket parts for Hyundai cars. Check out our full list of quality OEM-quality replacement parts today!
Takeaways
1. Genesis Tuners recommends installing aftermarket suspension and horsepower-improving parts for the Hyundai i30.
2. Upgrade your Hyundai i30 with new headlights, a set of EGR body kits, and LED lights.
Showing 1 - 14 of 14 products